Bruno Vastel left us to join the stars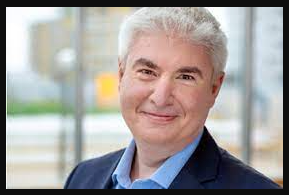 Bruno left us last Friday … 
Our beloved friend left to the stars.
The House of Happiness is mourning, like all the people who crossed his way and had the immense pleasure to meet this incredible man.
We never met someone as profoundly human and professional as Bruno.
His legacy is here with us and we must (it is a must, not an option) continue to take care of the others around us like he always did it: with humbleness and respect while always giving others a caring hand.
For always in our hearts … With Love … Thanks you Dear Bruno.