About Us
WHAT YOU HAVE ASKED, NOT LESS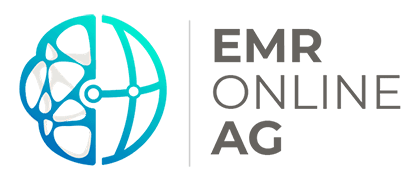 EMR ONLINE AG is a Swiss services company committed to offering you:
A new, unique, and totally independent set of tailor-made information, enabling you to efficiently steer strategically and tactically your company, with the non-distorted strategic information you need to have on the electrical market. Executive summary on manufacturers, wholesalers, federations, installers, fairs, executive reports, quarterly results, competition performance comparisons, strategic insights, organizational changes, acquisitions, positioning, market, product or geographical studies, calendars, newsletters …
OUR HISTORY
Over 25 years of experience, zillions of slides, a billionaire in Miles, countless bosses …
But still ourselves and loyal to you.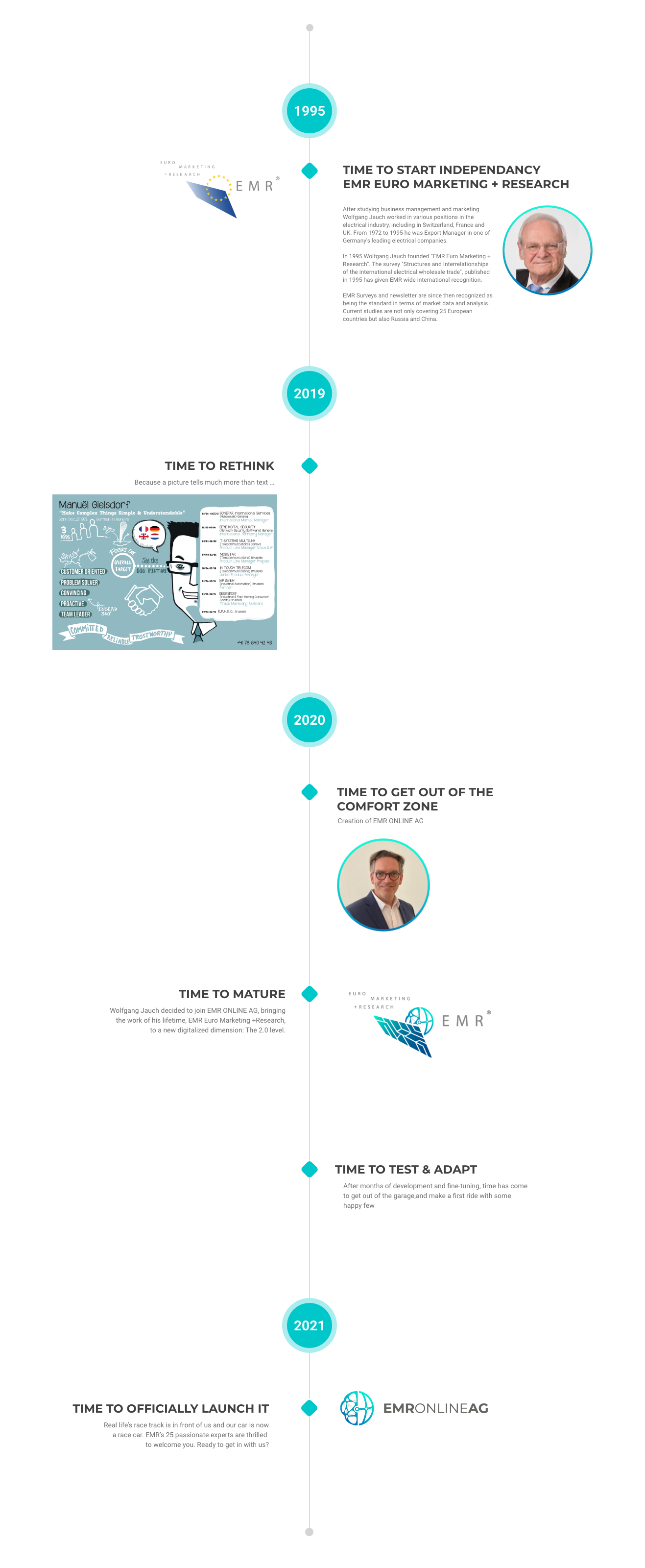 Contact Us
WE ARE THERE FOR YOU
EMR ONLINE AG
20, Seebuchtstrasse
CH-6374 Buochs
Switzerland
info@emr-online.com
+41.41.41.07.450
Give us a call or drop by anytime, we endeavour to answer all enquiries within 24 hours on business days.
Interested? Let's get in touch!
Real life's race track is in front of us and our car is now a race car. EMR's 25 passionate experts are thrilled to welcome you. Ready to get in with us?