HARTING – HARTING strengthens Finance division of the Executive Board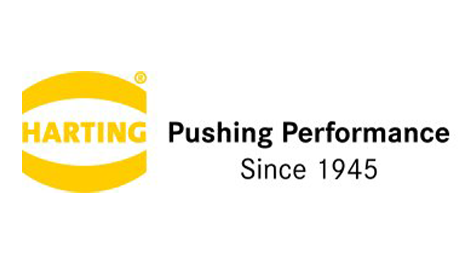 The HARTING Technology Group is appointing another member to its Executive Board: Dipl.-Kfm. Björn Lahm will take up his position as Chief Financial Officer on 1 May. 
He will be responsible for Global Finance with the central Finance division and the sub-divisions Controlling, Accounting, Treasury & Insurance and Internal Audit.
The Vice Chairperson, Maresa Harting-Hertz, will continue to carry out her responsibilities for Global Procurement, Global Facility Management and International Tax Management.
Philip Harting, CEO of the HARTING Technology Group is pleased about the new entrant in the company: "With Mr. Lahm, we are strengthening our company for our international growth course."
EMR Analysis
More information on HARTING: See the full profile on EMR Executive Services
More information on Philip Harting (Chairman of the Board, HARTING Technology Group): See the full profile on EMR Executive Services
More information on Maresa Harting-Hertz (Vice  Chairperson, Member of the Board for Global Procurement, Global Facility Management and Tax Management, HARTING Technology Group): See the full profile on EMR Executive Services
More information on Dipl.-Kfm. Björn Lahm (Chief Financial Officer, HARTING Technology Group): See the full profile on EMR Executive Services