Graybar – Graybar Achieves Record First Quarter Results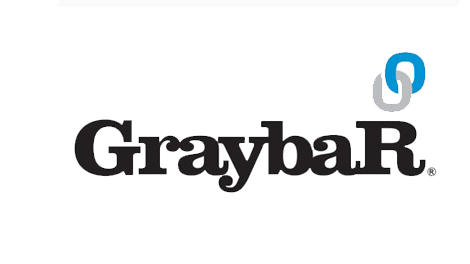 ST. LOUIS, MO., April 24, 2023 – Graybar, a leading distributor of electrical, communications and data networking products and provider of related supply chain management and logistics services, today reported record first quarter results.
For the first three months of 2023, Graybar's net sales totaled $2.7 billion, an increase of 12.2 percent compared to the same period last year. Net income attributable to Graybar for the quarter finished at $124.8 million, a 22.1 percent increase from the first quarter of 2022.
"After our record performance in 2022, I am very pleased with our strong start to 2023," said Kathleen M. Mazzarella, chairman, president and chief executive officer of Graybar. "As we navigate changing economic conditions, we remain focused on providing exceptional customer service, investing in our business and pursuing opportunities that will strengthen our position as a leader in supply chain innovation."
Graybar Electric Company, Inc. and Subsidiaries
CONDENSED CONSOLIDATED STATEMENTS OF INCOME
EMR Analysis
More information on Graybar: See the full profile on EMR Executive Services
More information on Kathleen M. Mazzarella (Chairman, President and Chief Executive Officer, Graybar): See the full profile on EMR Executive Services
More information on David M. Meyer (Senior Vice President and Chief Financial Officer, Graybar): See the full profile on EMR Executive Services
EMR Additional Notes: