Caverion – Telia Company and Caverion launch international smart buildings collaboration – accelerating digitalisation of properties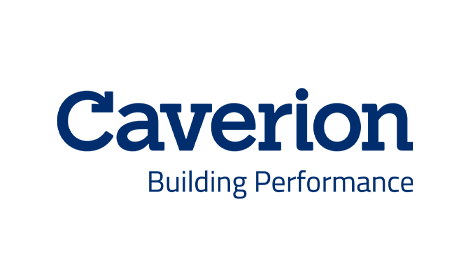 Caverion has entered a collaboration with Telia in 9 countries. 
The agreement is in line with Caverion's purpose to enable performance and people's wellbeing in smart and sustainable built environments. Telia's IoT technology will support efficient remote monitoring and indoor climate optimisation for Caverion's customers.
In the digital customer platform, Caverion SmartView, Caverion will be utilising Telia's sensors and Narrowband-IoT connectivity to monitor, for example, occupancy, indoor air quality, temperature and humidity in the facilities. The data, combined with building management system data and other sensor information, is visualised in Caverion SmartView, enabling its users to see at a glance how their building is performing.
"All of our customers are keen on reducing their energy consumption and costs, without compromising comfort. Digital solutions play a key role in optimising the building conditions and remotely monitoring them 24/7. Telia's technology will support us in delivering sustainable solutions to our customers," says Kari Sundbäck, Head of Services, Solutions, Digital​ and Sustainability.
"We build future-proof solutions for more efficient building performance and reduction of environmental impact. Telia's IoT services are built on a centralized IoT-platform and help to enable cost and resource savings due to the minimising of unnecessary visits to sites or buildings and more prompt responses to incidents – which in turn increases both customer end-user safety and comfort as well to more sustainable operations," says Kalle Mehtola, Head of IoT Sales, Telia in Finland.
EMR Analysis
More information on Caverion: https://www.caverion.com + Building Performance. Our life is shaped by the environments we build around us. By making built environments smart and sustainable, Caverion enables performance and people's well-being. Customers can trust our expert guidance during the entire life cycle of their buildings, infrastructure or industrial sites and processes: from design & build to projects, technical and industrial maintenance, facility management as well as advisory services. Our customers are supported by over 14,000 professionals in 10 countries in Northern and Central Europe. Our revenue in 2021 was approximately EUR 2.1 billion. Caverion's shares are listed on Nasdaq Helsinki.
More information on Jacob Götzsche (President and CEO, Caverion Corporation): See the full profile on EMR Executive Services
More information on Kari Sundbäck (Executive Vice President, Services, Solutions, Digital​ and Strategy, Caverion): See the full profile on EMR Executive Services
More information on Caverion SmartView: https://www.caverion.com/catalog/services/data-visualisation-by-caverion-smartview/ + Enables you to see building performance data in one portal.
See an overview of your building data in a single platform. Log in with desktop or tablet and see visualised data on customisable dashboard. Follow the performance of your buildings to optimise the conditions and reduce costs.
More information on Telia Company : https://www.teliacompany.com/en + As a company we are technology pioneers digitalizing society for the past 160 years. Today our 20,000 talented colleagues serve 25 million customers across the Nordic and Baltic region with essential digital infrastructure and digital services that are fundamental enablers of the digital societies we live in. We are the telecommunications leader in the region, the leading Nordic media house, and the leader in ICT in both Finland and the Baltics.
We are the hub in the digital ecosystem, connecting individuals, families, businesses and communities to the communication, ICT and entertainment services that enable and empower their lives. We have a deep social conscience that drives us to use our technology to be agents of improvement in society. We are constantly innovating ourselves to do better for ourselves, our customers, our owners and the societies of the Nordics and the Baltics.
More information on Allison Kirkby (President & CEO, Telia Company): https://www.teliacompany.com/en/about-the-company/corporate-governance/group-executive-management/ + https://www.linkedin.com/in/allison-kirkby-b639758/
More information on Kalle Mehtola (Head of IoT Sales, Telia Company): https://www.linkedin.com/in/kalle-mehtola-ba295710/
EMR Additional Notes:
IOT (The Internet Of Things): 

The Internet of Things (IoT) refers to a system of interrelated, internet-connected objects that are able to collect and transfer data over a wireless network without human intervention.
Describes the network of physical objects—"things"—that are embedded with sensors, software, and other technologies for the purpose of connecting and exchanging data with other devices and systems over the internet.
The Most Popular IoT Devices are:

Smart watches are the most popular IoT devices. …
Gaming consoles. …
Smart TV sets and content streaming devices. …
Voice control devices. …
Printers. …
Cameras. …
Lighting appliances. …
Smart thermostats.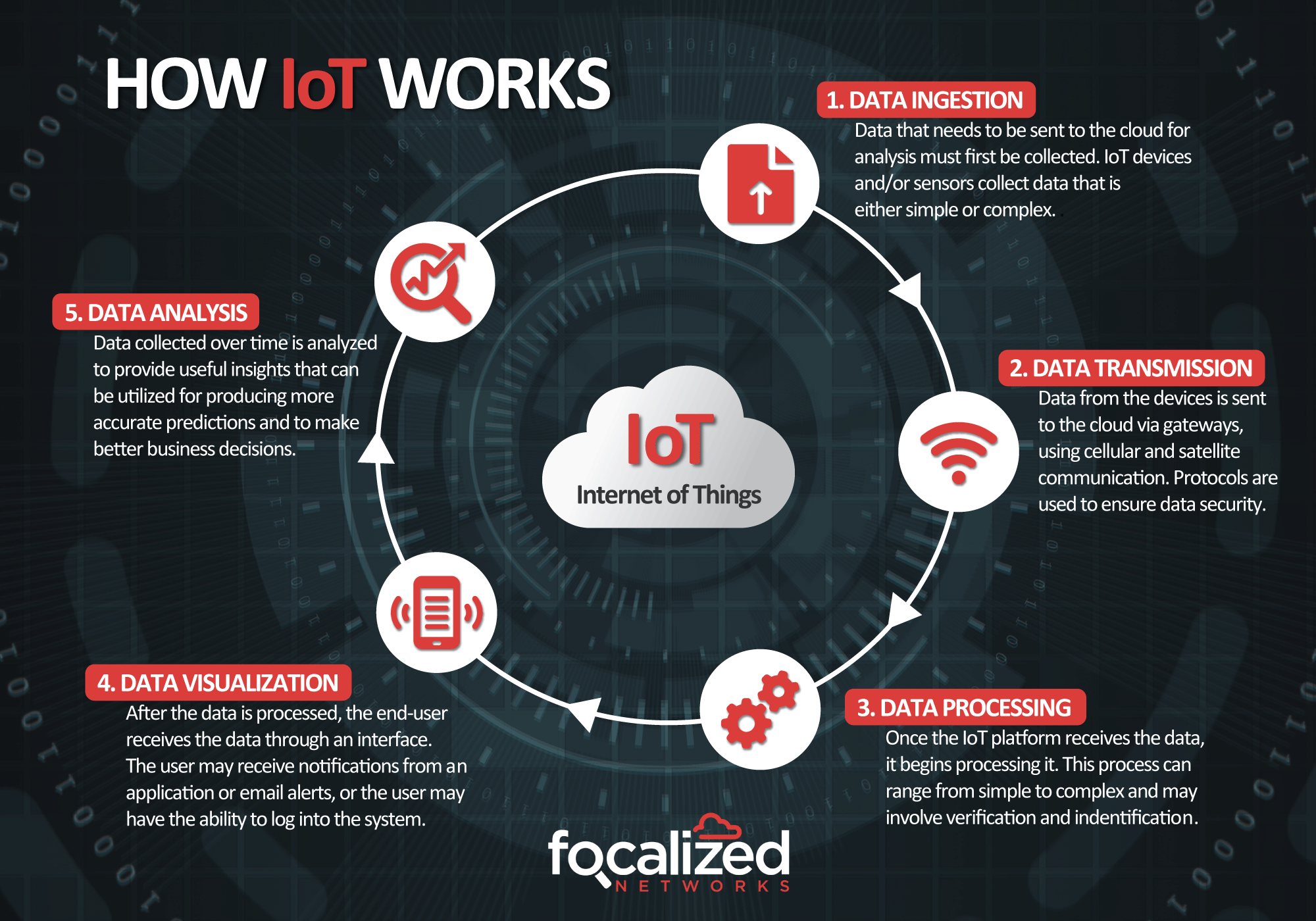 Industrial IoT Solutions:

Industrial IoT (IIoT) involves collecting and analyzing sensor-generated data to support equipment monitoring and maintenance, production process analytics and control, and more. In manufacturing IT since 1989, ScienceSoft offers IIoT consulting and development to create secure IIoT solutions.
IT & OT:

Information technology (IT) refers to anything related to computer technology, including hardware and software. Your email, for example, falls under the IT umbrella. This form of technology is less common in industrial settings, but often constitutes the technological backbone of most organizations and companies. These devices and programs have little autonomy and are updated frequently.
Operational technology (OT) refers to the hardware and software used to change, monitor, or control physical devices, processes, and events within a company or organization. This form of technology is most commonly used in industrial settings, and the devices this technology refers to typically have more autonomy than information technology devices or programs. Examples of OT include SCADA (Supervisory Control and Data Acquisition).
=> The main difference between OT and IT devices is that OT devices control the physical world, while IT systems manage data.