Bunzl – Bunzl announces acquisitions in Brazil and Spain, reaching 200 announced acquisitions since 2004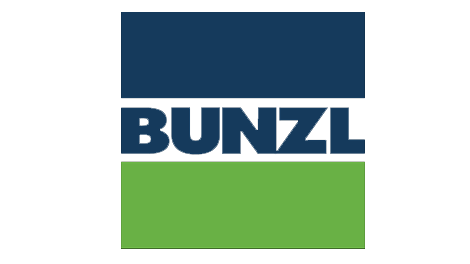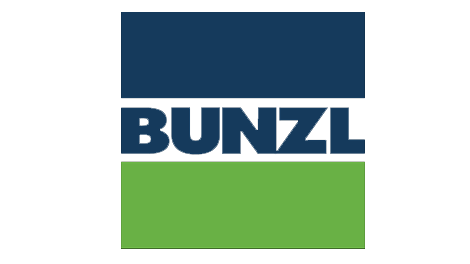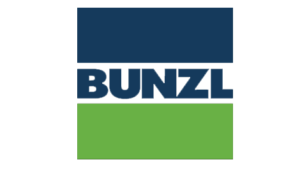 Bunzl plc, the specialist international distribution and services Group, today announces that it has agreed to acquire a safety business in Brazil and a safety business in Spain. As a result, Bunzl has reached the significant milestone of 200 acquisitions announced since 2004.
In May 2023, Bunzl signed an agreement to acquire Leal Equipamentos de Proteção, a specialised safety distributor in Brazil with a strong own brand portfolio. This high margin business generated revenue of BRL 216 million (c.£34 million) in 2022 and complements our strong portfolio of safety businesses in Brazil. Completion of the acquisition is subject to competition authority clearance.
In April 2023, Bunzl acquired Irudek, a distributor of safety and personal protective equipment, specialising in fall protection equipment in Spain and with a similarly strong own brand portfolio. In 2022 the business generated revenue of EUR 17 million (c.£15 million).
Commenting on today's announcement, Frank van Zanten, Chief Executive Officer of Bunzl, said:

"I am very pleased to welcome these two businesses to the Bunzl family, both of which expand our offering within the safety sector, have strong own brand portfolios, and are margin accretive to the Group. Leal meaningfully increases our exposure to the attractive industrial sector in Brazil, whilst Irudek broadens our specialism in Spain to include fall protection.

Bunzl has now announced 200 acquisitions since 2004, driving approximately two thirds of our revenue growth over the last 10 years. This is a significant milestone to have reached and demonstrates our ability to successfully execute and integrate value accretive acquisitions as part of our compounding growth strategy. Our pipeline is active and our balance sheet remains strong, and we see significant opportunities for further acquisition growth to supplement our resilient organic growth."
EMR Analysis
More information on Bunzl plc: https://www.bunzl.com + Supporting businesses globally with a variety of essential products and solutions.
We are a focused and successful specialist international distribution and services Group with operations across the Americas, Europe, Asia Pacific and the UK & Ireland.
We support businesses all over the world with a variety of products that are essential for our customers in the successful operation of their businesses.
31 Countries
150 Operating Companies
6 Core marketing Sectors
22,500 Employees
£ 12.0bn Revenue in 2022
More information on Frank van Zanten (Chief Executive Officer, Bunzl plc): See the full profile on EMR Executive Services
More information on Leal Equipamentos de Proteção: https://www.leal.com.br/ + 50 years ago (1966) LEAL was born, the result of the entrepreneurship of its founder, Mr. Raymond Levy. A history of dedication to the safety and health of workers began with the offer of high quality and high performance products, national and imported. Today, our professionals spare no effort in building better working conditions, not only by offering their products, but also always placing themselves alongside professionals and entities that seek the continuous improvement of safety and health at work in our country. .
With its factories, distribution centers and representatives in all Brazilian states, LEAL is recognized and valued for always being close to its customers. Its technicians and engineers act as partners with companies in overcoming challenges that result in greater safety for workers. This was one of the characteristics that led LEAL to be present in the most demanding markets: energy, telecommunications, oil and gas, civil construction, food production and other areas of industry.
To achieve this position, LEAL has always sought to overcome legal requirements, working together with its customers to develop the best technical and comfort solutions in order to guarantee the effectiveness of its products. To be LOYAL is to repay the trust of our customers in these 50 years to build an even longer and more promising future.
More information on Irudek: https://www.irudek.com/en/ + Irudek is an independent family company founded in Tolosa – the Basque Country – in 1990 with the mission "to create innovative and high-quality safety products for everyone". We have been manufacturing products that stand out for their innovative design, outstanding quality and maximum comfort. On the basis of this motto, Irudek has become one of the largest manufacturers of fall arrest products, lifelines and other occupational hazards, becoming one of the leading companies in this sector.
Irudek Group currently has two of its own brands:
-Irudek: Protection against falls from a height and lifelines.
-Irudek Protection: sensory protection.
Operating in more than 50 countries, Irudek is expanding its presence around the world with the vision of becoming a recognised global brand.