Osram – Aldo Kamper officially joins ams OSRAM as CEO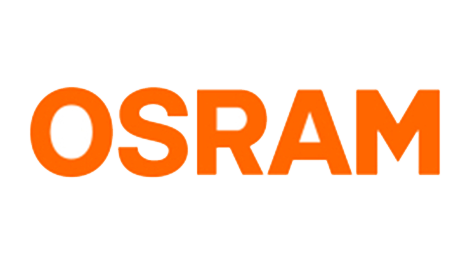 Aldo Kamper takes over as CEO of ams OSRAM Group 
Developing ams OSRAM's strategic focus and ability to execute further is a priority 
Plans to bring long-term experience to the semiconductor industry 
Premstetten, Austria, Munich, Germany (April 1, 2023) – ams OSRAM (SIX: AMS), a global leader in optical solutions, today announced the appointment of Aldo Kamper as CEO and Chairman of the Executive Board. On January 30, 2023, it was announced after appointment by the ams OSRAM Audit Committee. As of 1 April 2023, Aldo Kamper will also serve as CEO of OSRAM Licht AG, a subsidiary of the ams OSRAM Group.
With over 30 years of experience, Aldo Kamper is a veteran and seasoned CEO in the semiconductor industry. He previously served as President and CEO of Leoni AG, Leoni Group. Aldo Kamper joined OSRAM in a variety of roles, serving as President and CEO of the Opto Semiconductors business unit. He pioneered the development of microLED technology, dynamic front lighting, as well as the development of LED performance roadmaps for new applications such as horticultural lighting.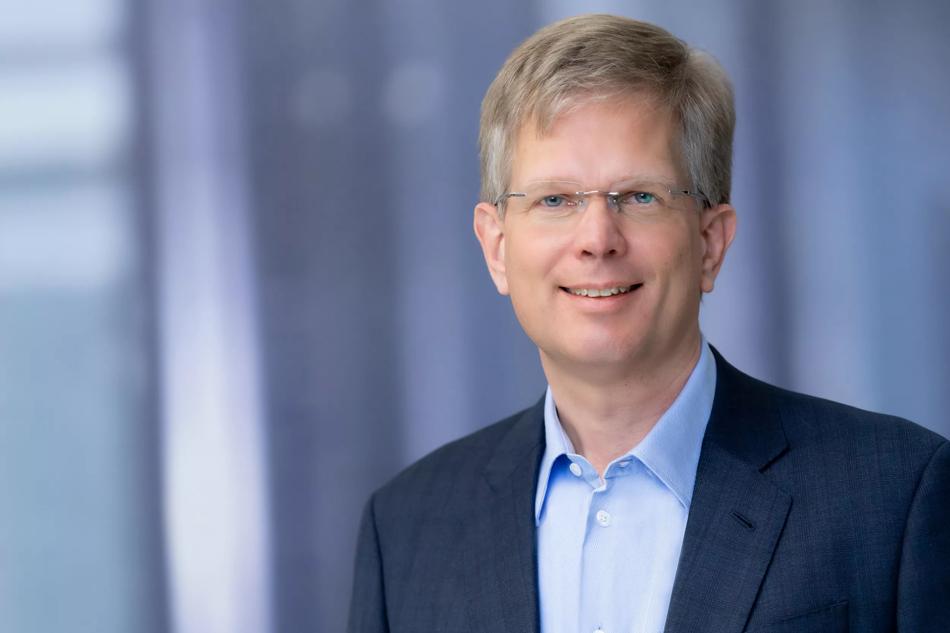 Kamper said, "I am very excited to work with the team and the audit committee to further develop our strategic focus and execution capabilities to lead the company. ams OSRAM's expertise in emitters, light detection and processing is what makes us the partner of choice in many industries. We have an outstanding portfolio of products, technologies and solutions enabling innovative and market-changing applications for the automotive, consumer goods, industrial and medical sectors. We are at the forefront of optical semiconductor technology development, including industrialization of leading micro LED technology. We are confident that we have excellent potential to provide new and added value to our customers."
Today, Aldo Kamper also serves as CEO of OSRAM Licht AG, a subsidiary of the ams OSRAM Group. He will be succeeded by Ingo Bank, which is set to step out of office in late April 2023.
ams OSRAM combines light sensing and emitters to make travel safer, medical diagnoses more accurate, industrial applications more efficient and everyday communication moments richer. For more information about ams OSRAM, visit the ams-osram.com website.
EMR Analysis
More information on OSRAM Light AG: See the full profile on EMR Executive Services
More information on ams-OSRAM Group: https://ams.com/ams-start + https://ams-osram.com + ams OSRAM is a global leader in optical solutions. We offer a unique product and technology portfolio for sensing, illumination and visualization: from prime-quality light emitters and optical components to micro-modules, light sensors, ICs and related software.
We have been improving life with light for more than 110 years. And we keep imagining radical new applications that make life better for everyone – from making journeys safer to medical diagnosis more effective and daily moments a richer experience. Because for us, Sensing is life.
Our team of around 22,000 employees worldwide focus on innovation across sensing, illumination and visualization technology to enable key trends such as digitization, AR/VR, advanced biometrics in smartphones and wearables, , automotive mobility, energy efficiency, the metaverse, Industry 4.0/5.0, digital health, vertical farming.
Our work creates technology for breakthrough applications in the automotive, consumer, industrial and medical markets, which is reflected in over 15,000 patents granted and applied. We continually invest in our leading semiconductor expertise and world-class manufacturing network to live up to our reputation of reliably bringing top quality to the world at scale. Headquartered in Premstaetten/Graz (Austria) with a co-headquarter in Munich (Germany), the ams OSRAM group recorded full year group revenues of EUR 4,819 million in 2022.
More information on Dr. Margarete Haase (Chairwoman, Supervisory Board, ams-OSRAM): See the full profile on EMR Executive Services
More information on Aldo Kamper (Chairman of the Management Board, CEO and acting CFO, ams-OSRAM + CEO, OSRAM Licht AG): See the full profile on EMR Executive Services
More information on Rainer Irle (CFO, ams OSRAM as of 01 July 2023): See the full profile on EMR Executive Services
EMR Additional Notes:
LED:

LED stands for light emitting diode. LED lighting products produce light up to 90% more efficiently than incandescent light bulbs. How do they work? An electrical current passes through a microchip, which illuminates the tiny light sources we call LEDs and the result is visible light.
A light-emitting diode is a semiconductor light source that emits light when current flows through it. Electrons in the semiconductor recombine with electron holes, releasing energy in the form of photons.